Above and Below Math Test
Take this test and record or print out your score. If you are not able to recognize the difference between above and below, please go back through the lesson again.
Question 1:
Click on the chef with the pizza above his head.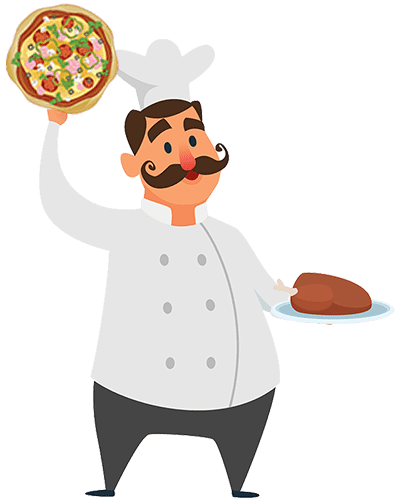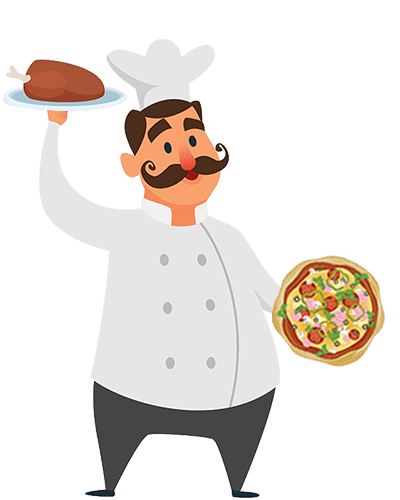 Question 2:
Click on the truck that is below the table.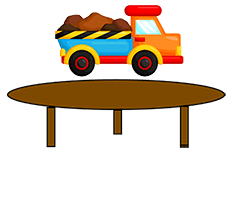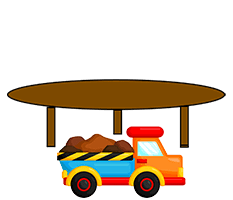 Question 3:
How many raindrops are above the umbrella?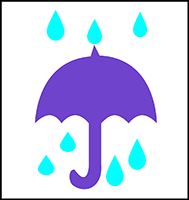 Question 4:
Is the bone above or below the puppy?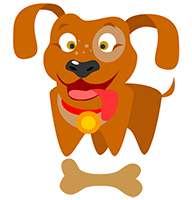 Question 5:
Is the turtle above or below the fish?